At Mid-America Contractors, LLC, we employ and train to provide you with only competent professionals.  This ensures that the service you will receive is delivered by qualified safety professionals whose goal is to eliminate your risk of accidents or incidents in the workplace. Our employees have been provided initial and refresher training to equip them with the understanding, skills, and knowledge necessary to perform their job safely.
Our commitment to saving your life today!
We specialize in:
Fresh Air
Fire Watch
Bottle Watch
Field Clean Up Crew
LEL Monitor Technicians
Confined Space Attendants
Texas DOT Certified Flaggers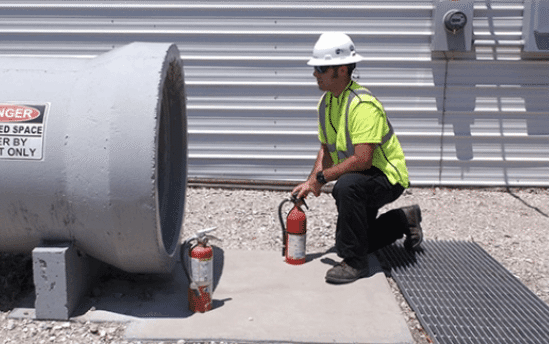 We are proud to say that we have a very attractive employee recordable rate and will continue to keep safety not a goal for our company, but a STANDARD.